Here is the story of our trip to Lazy 5 Ranch (the drive-through zoo): The brochure: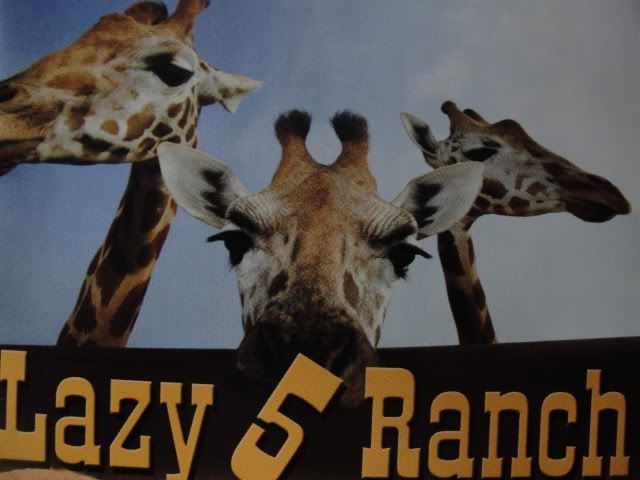 On our way, we put the 2 captain's seats down in the minivan. And we were on our way!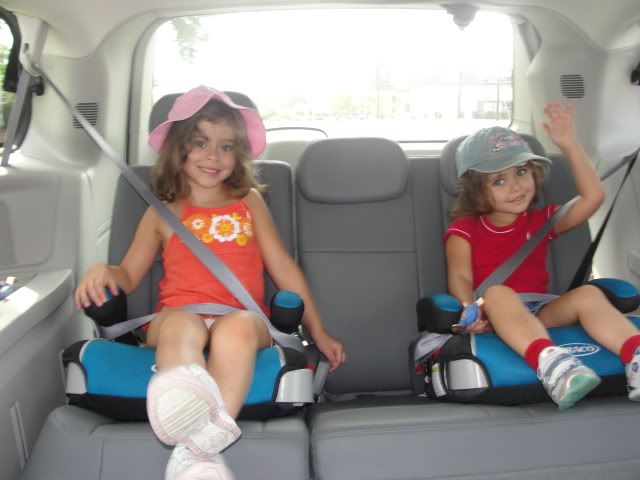 Once we arrive, bought our feed we set off on our journey of feeding these animals: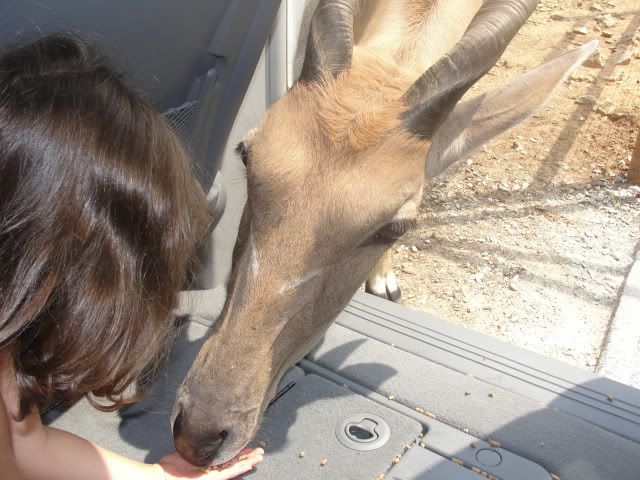 They act like they've never had food!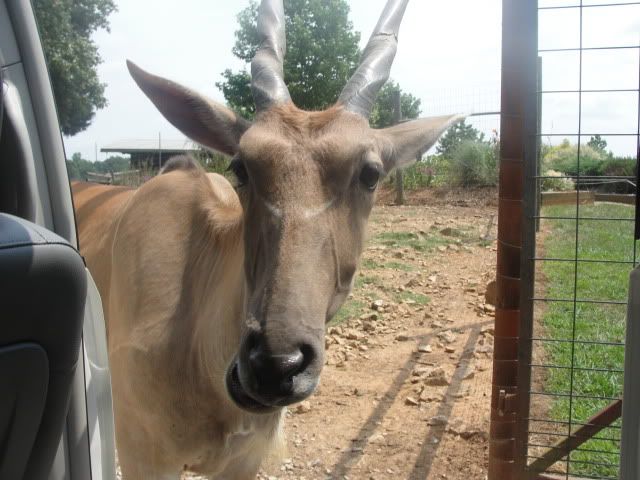 Some probably did like our ride enough to try to get in....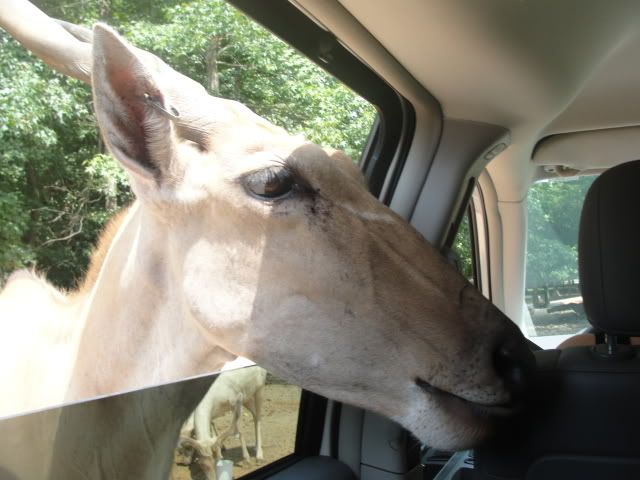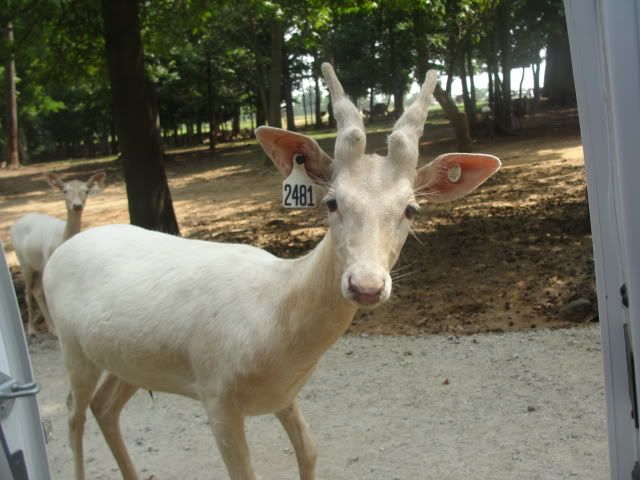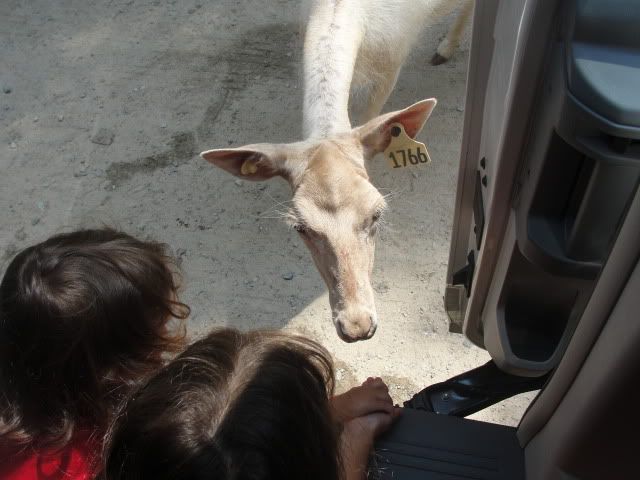 But we would just push them away.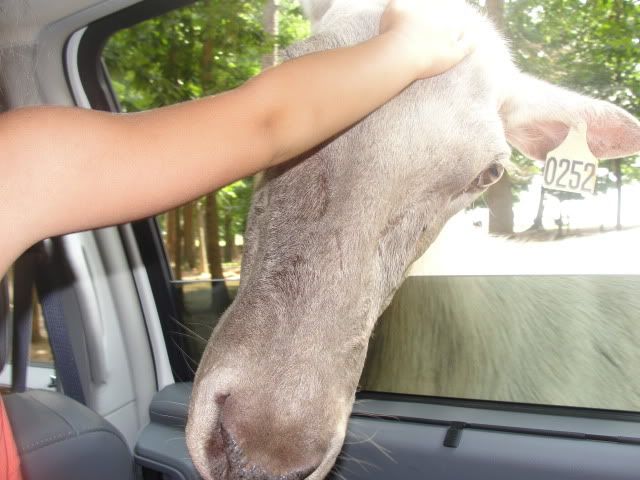 Some of our fine feathered friends were a little snobby.
Some didn't want to bother with us or even give us the time of day.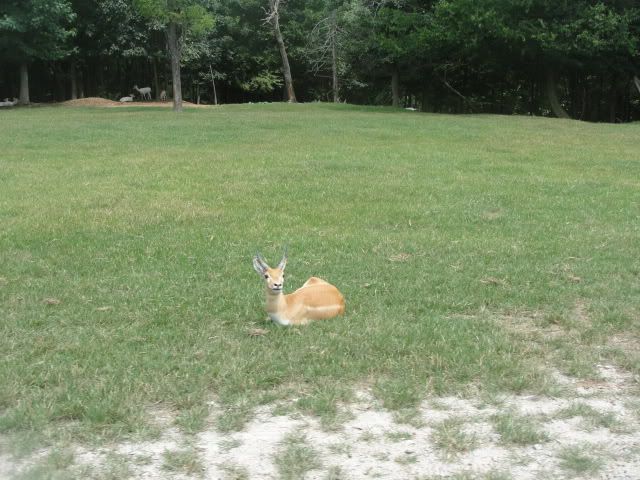 Others came right up ready to strike a pose as if they had already done it 100 times!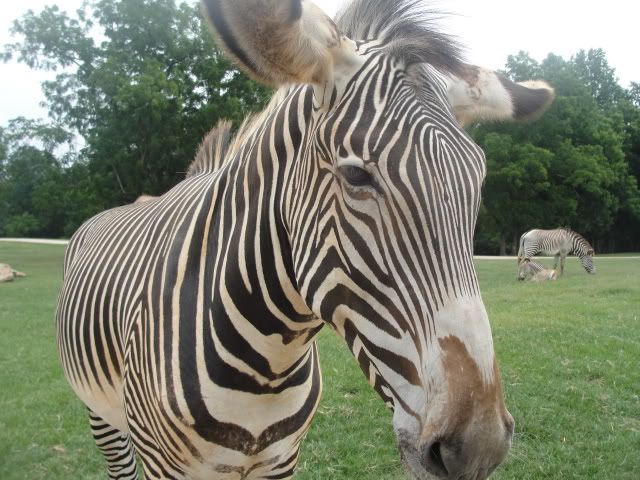 "Ready for my close up!"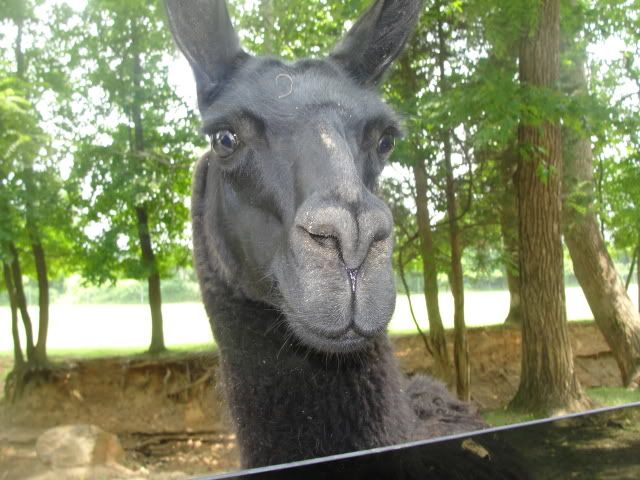 Bug and Bee had a blast!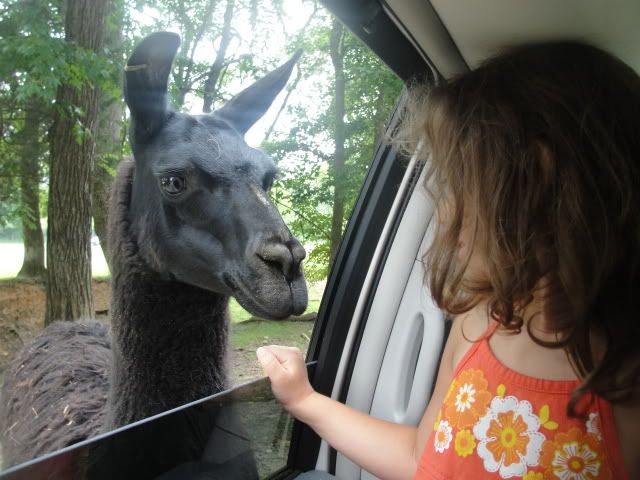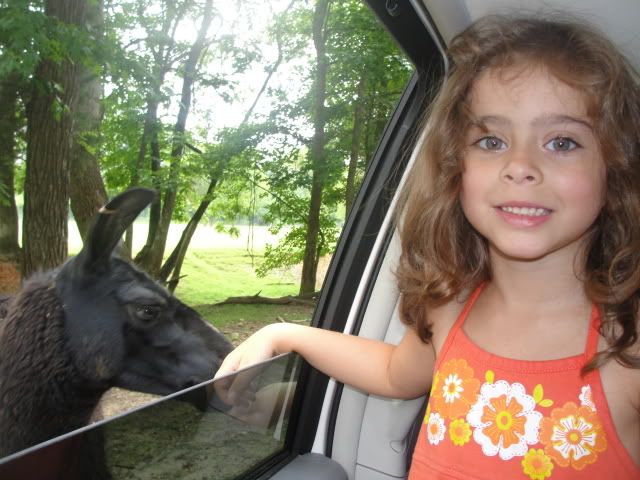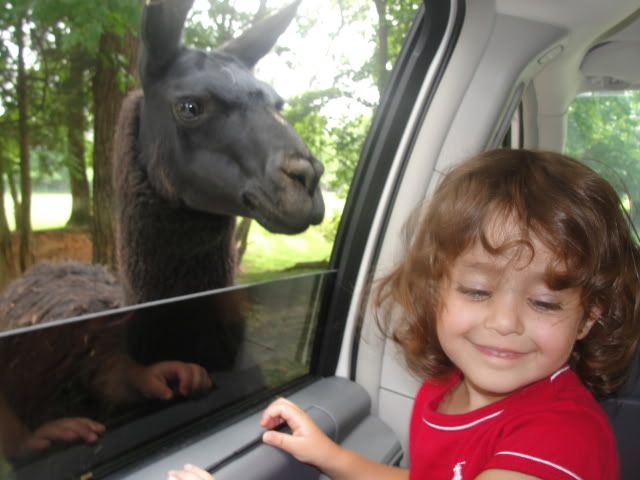 Unfortunately, they would give all their feed to one animal if we hadn't control the chaos!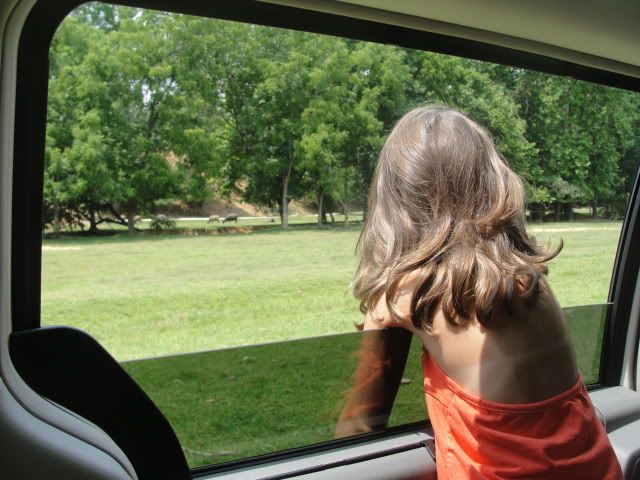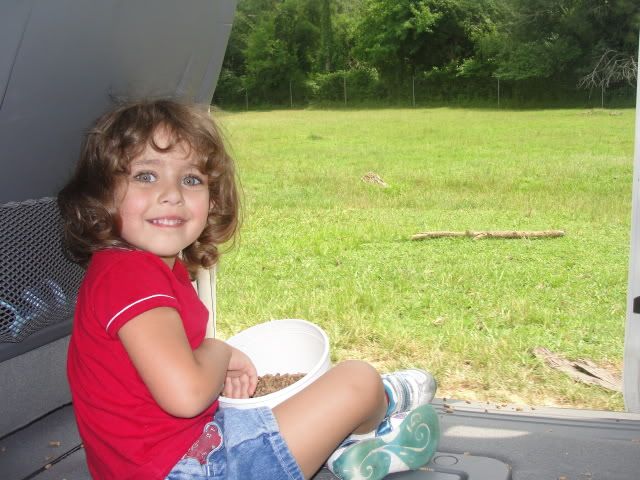 The animals were fun, the smiles were worth it!
Even though some were reluctant to show their face: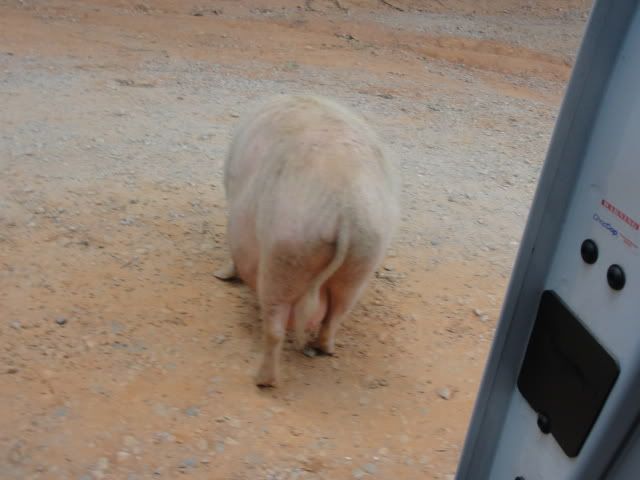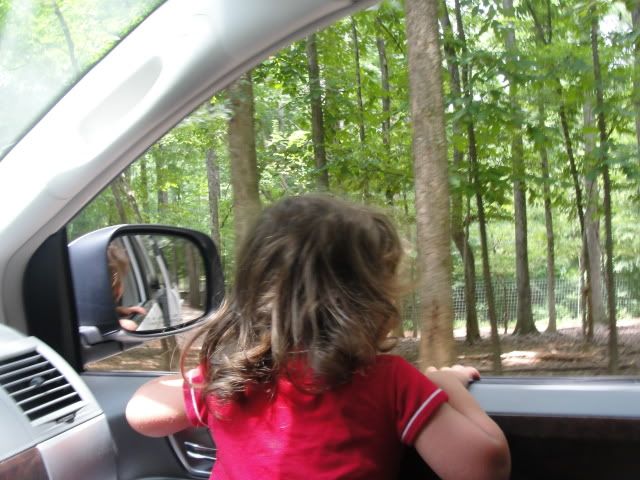 Soon it was time for lunch....
Then time for play.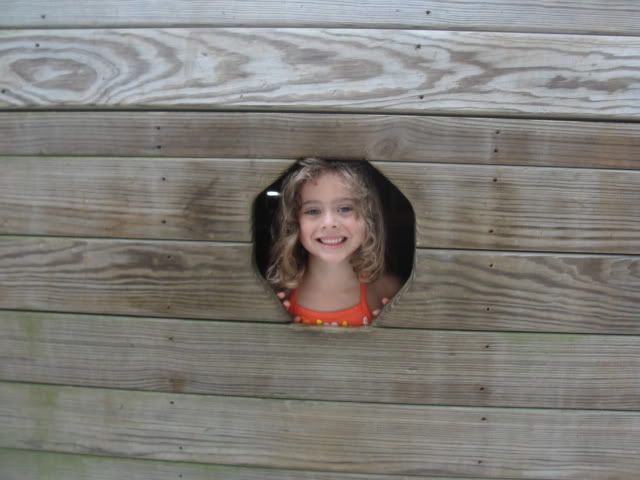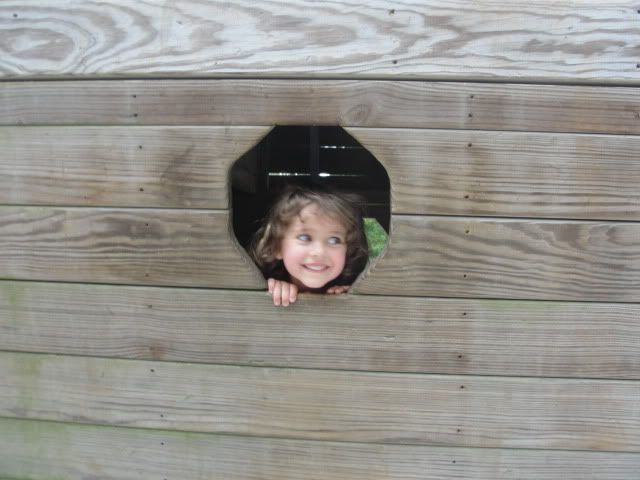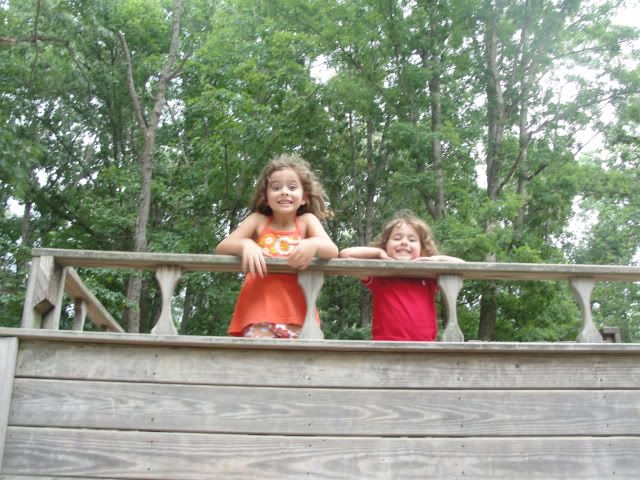 A few more animals to look at and fun to be had....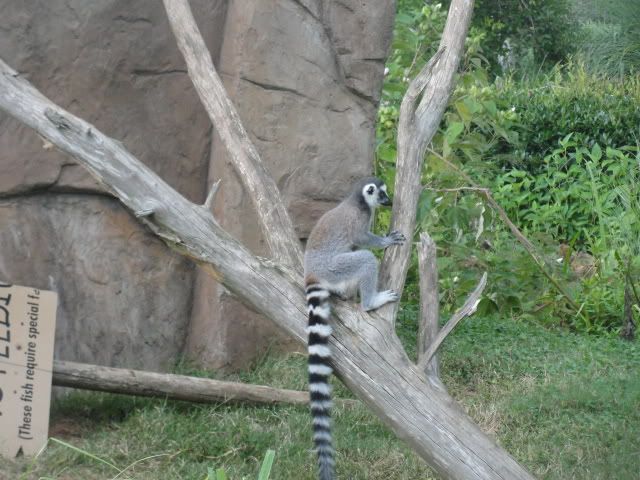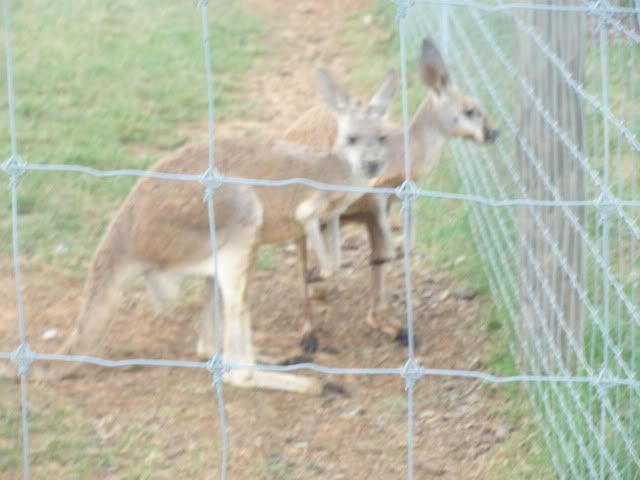 Then it's back to the car to head on home! Thanks for reading the story of our trip!