April brings...
My MIL birthday today--- Happy Birthday to her!
Easter
Lanie's birthday on Easter
MS Walk.
My FIL's birthday.
My dad's death day
My SIL's birthday.
and possibly the birth of a Nephew.
So as you can see, I won't be able to blog much. Not only that, I'm going back to work in the next few days and Bee still isn't on a bottle yet. Bug's party is tomorrow b/c I didn't feel right having her birthday party on a Sunday and on Easter. Tonight my best friend is staying the night and another of my really good friends will be here. They're going to help me cut and prepare things for tomorrow.
My baby is turning 2.... I wish nothing but another year of good health. She hasn't had a single health problem since she was born. Maybe 1 cold, but it didn't even phase her. No ear infections. I hope for another year like that. It makes me sad that she's getting older but I suppose if it has to happen, and there's nothing I can do to stop it then I have no choice but to embrace it and give her a ton of hugs to make up for the times when she's older that she'll want nothing to do with her mom.
We bought her a lot of stuff for outside, I hope she'll find more to do out there now since she would choose to live her life out there. It's the end of the world when we bring her in....
::sigh:: Watch her grow...
birth: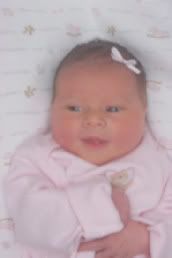 one year: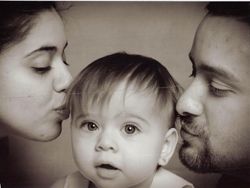 Two years: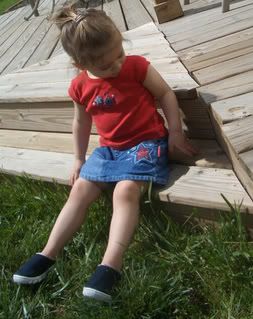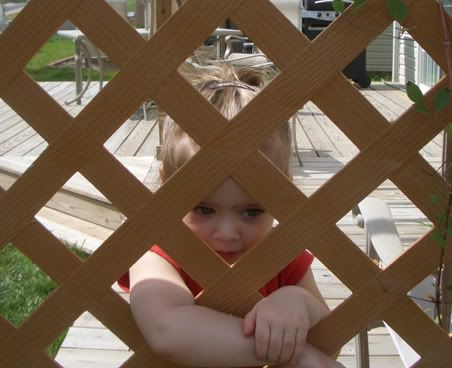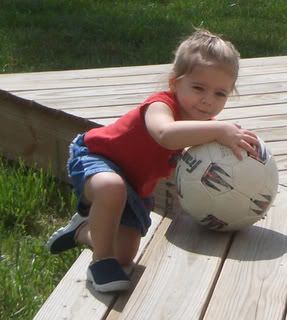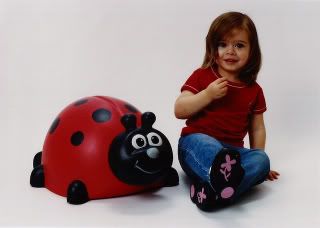 Happy birthday sweetheart!