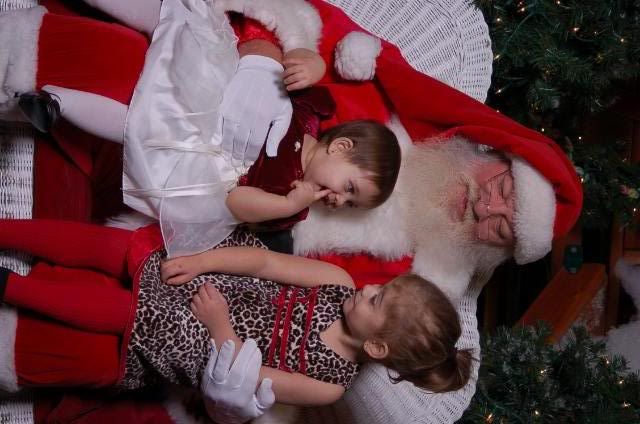 I've been so busy lately that I haven't been able to hear myself think when I need to. Between a couple of emergency room trips, doctor visits, etc... all without insurance, I think I probably just couldn't even think about blogging. I had little snippets here and there on livejournal though. Wow... so aside from the Emergency Room trips... I'm doing well at work. I've gotten a couple of awards already. That's always a good thing. The kids are doing great... Bee will be one year old in less than a month. Hard to believe.. I thought I just had her!
I miss blogging a lot but I've found myself so tired that my eye has been twitching on and off for days. I need to just relax with a cold pack over my eye for a little while. So much has been on my mind. Especially.... probably due to the holidays, my dad. I came upon the realization that grieving doesn't actually "get better." You actually stop thinking about the fact that they aren't here after a certain period of time. But then there are times... and there always will be, where it still hits you like a ton of bricks because you haven't had in-depth thoughts for a while. Maybe this will be different... It's almost been 3 years. We'll see in 5 I guess. Right now.. that's where I stand with it. I guess.. See? I don't even know! Just thoughts. Random ravings of a really tired mother. When you're born, you cry while everyone is smiling at you... but it's turned around when you die. Life is just full of catch 22's. Only glitch is that... my kids didn't cry when they were born. The doctors had to tick them off for them to cry. So.. not sure how the applies to my kids. It is funny though.
See... ranting of a mad woman. That's what my blog title needs to be.
Anyway... kids, good. Me... good? Husband, good. Pictures with Santa... decent. I hope everyone is having a wonderful holiday season and avoiding the crowds and "Sicknesses" as much as possible.
HAPPY HOLIDAYS!