For the first time since we bought it in November (minus those drive through thingies)
Puttin' the offspring to work!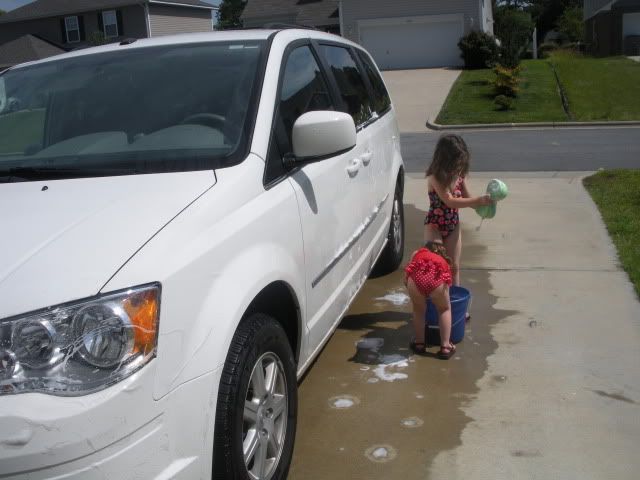 They cleaned themselves more so than the car....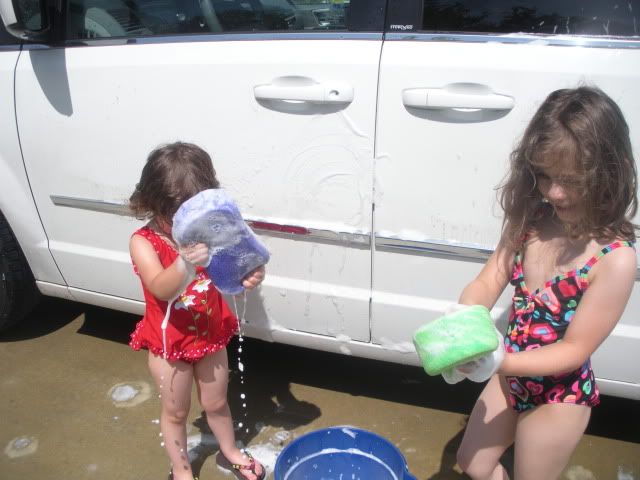 Break with the Kool-Aid bursts..... Yes, I made them use a straw.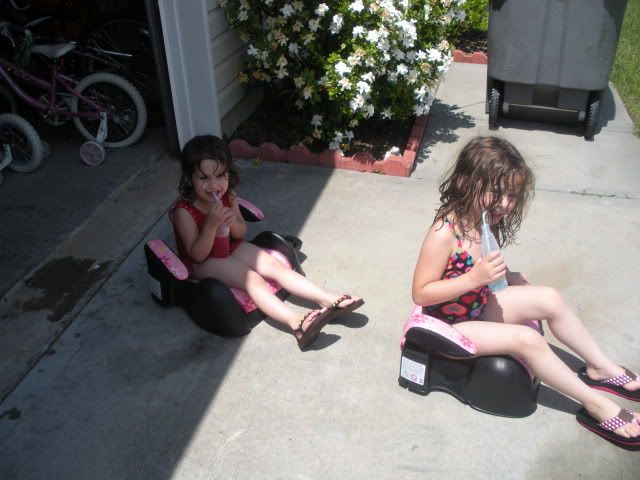 Oooooh shiny........



Aren't you glad you didn't see a before pic of the wheels?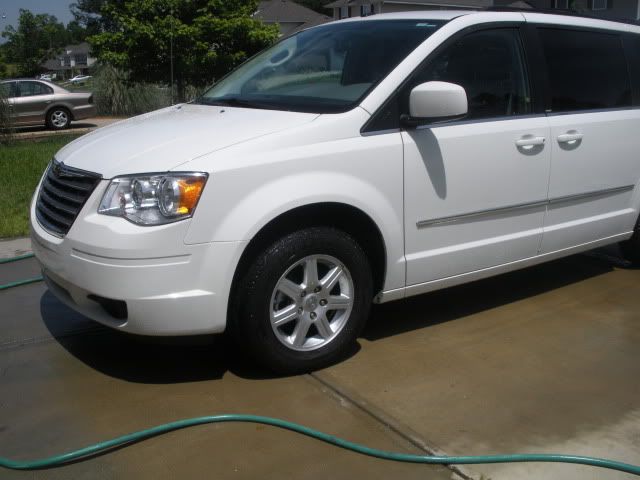 The kids like to watch these fizz to make lemonade...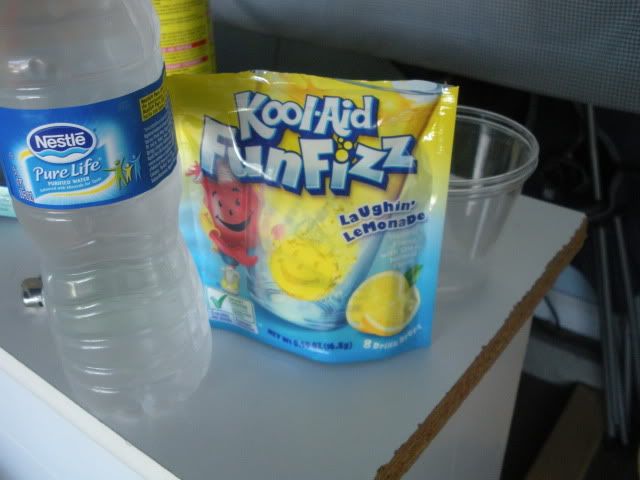 Showing off their new "flippity floppers"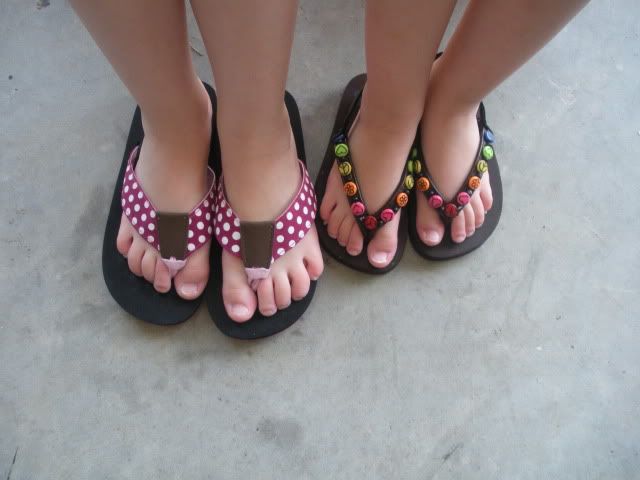 Sisterly love... and shiny car in the back ground