Thanks for visiting!
Here is my comment answer section:
1. The phone I have is a Samsung Alias 2. Nothing special.
2. My favorite one is also the first one. My absolute favorite type of photo is when the subject is walking to or walking away. Whenever we go somewhere, I take one of those photos. :)
3. Happy Wordless Wednesday. Thank you for commenting!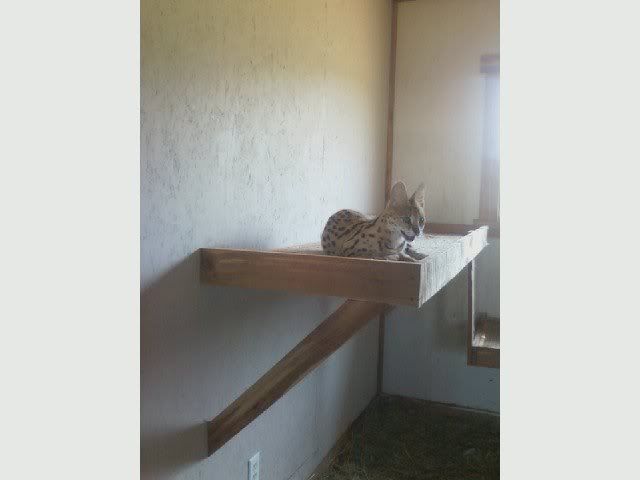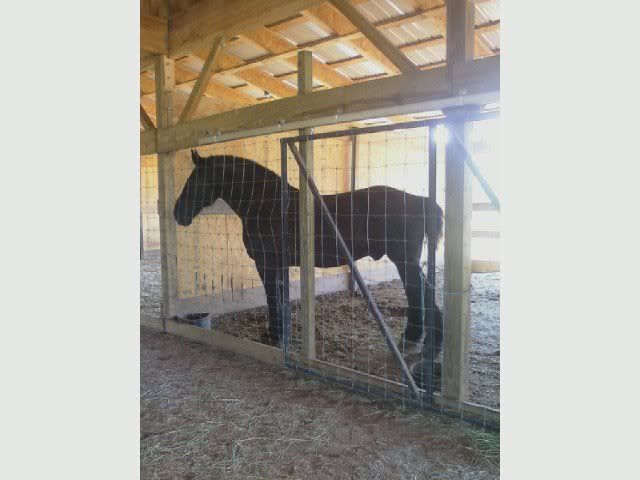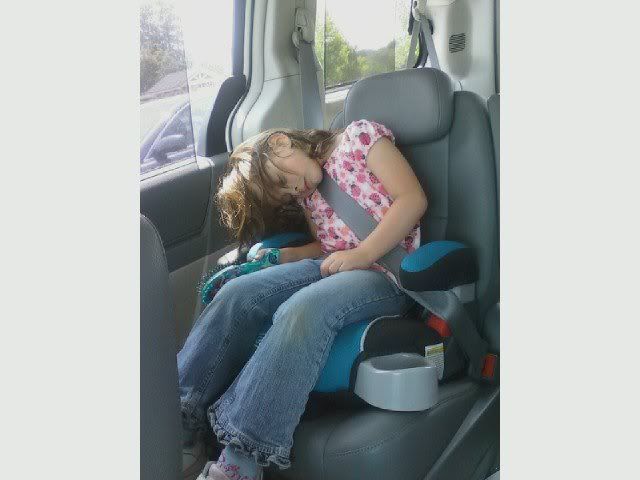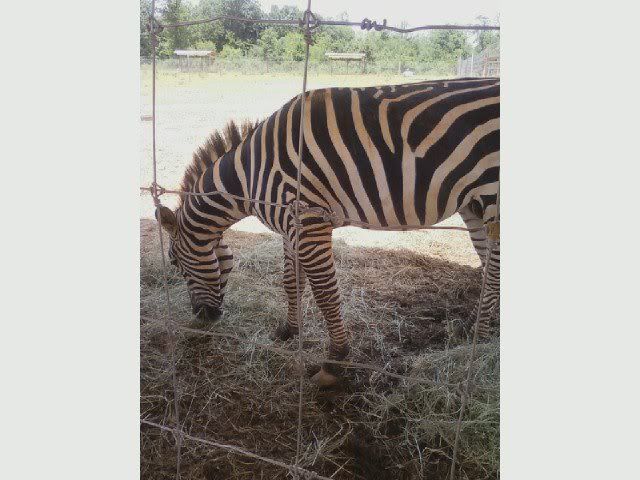 We went for a birthday party for my best good neighbor friends daughter. All of these were taken with my phone because I forgot my camera.